If you are searching about stock trading courses for beginners at a cheaper rate, then this will be your last search for sure. Because you are going to know in depth information related to stock market courses for beginners at a very cheaper rate or even a free of charge. That means you need a very little amount to learn the same to get a valid certification. Let us dive into the content.
Stock trading courses for beginners
If you are a beginner in the into the stock market investing, there are many concepts that you find it difficult to understand. If you do not understand it at the right time, it will create serious problems in your financial health. So, to prevent it, these are some courses and / or certification will help you to learn stock market properly. Stock market courses for beginners are the boon to get formal education to manage your money, control expenses, help in saving more money and of course investing in the stock market.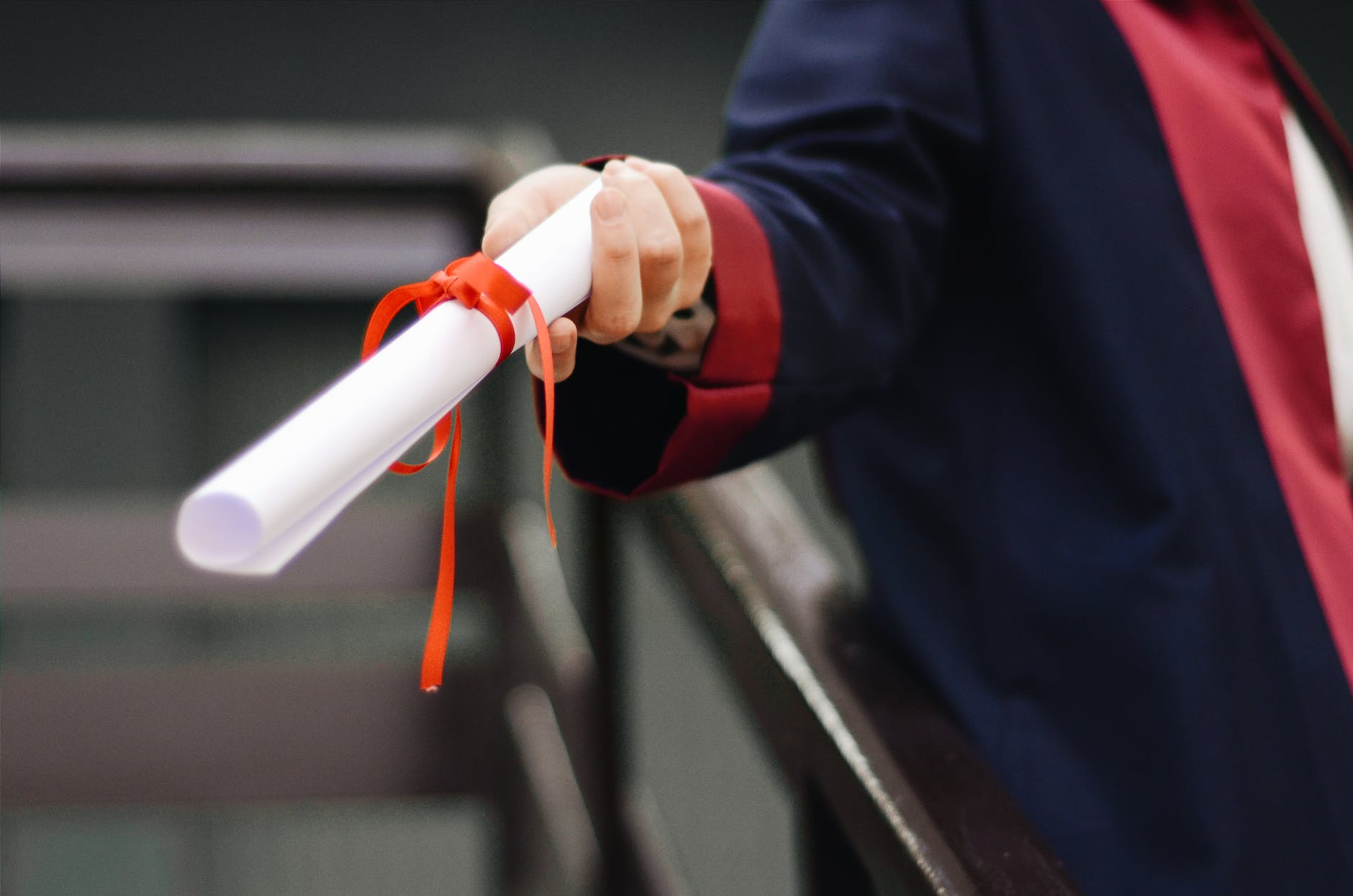 Stock trading courses for beginners, meant for the people who willing to start trading or investing in the stock market with low risk by expecting a decent return on their investment.
Areas for the course on Stock Market investing
There are some areas of learning which should know before starting to the actual taking stock trading courses for beginners. Here is the list of it.
Basics of Stock Market
If you want to know all the basics of stock market investing, then the article called "How to learn stock market investing" will help you to know it better.
The article covered some important topics such as,
Let us understand analysis methods here.
Although there are three types of analysis such as
Qualitative Analysis
Fundamental Analysis
Technical Analysis
Qualitative analysis is the one which is not easily accessible to complete data and or unable to understand by a newbie investor. So, amongst these three analysis methods, Fundamental and Technical are two analyses in which beginner can learn, practice and master.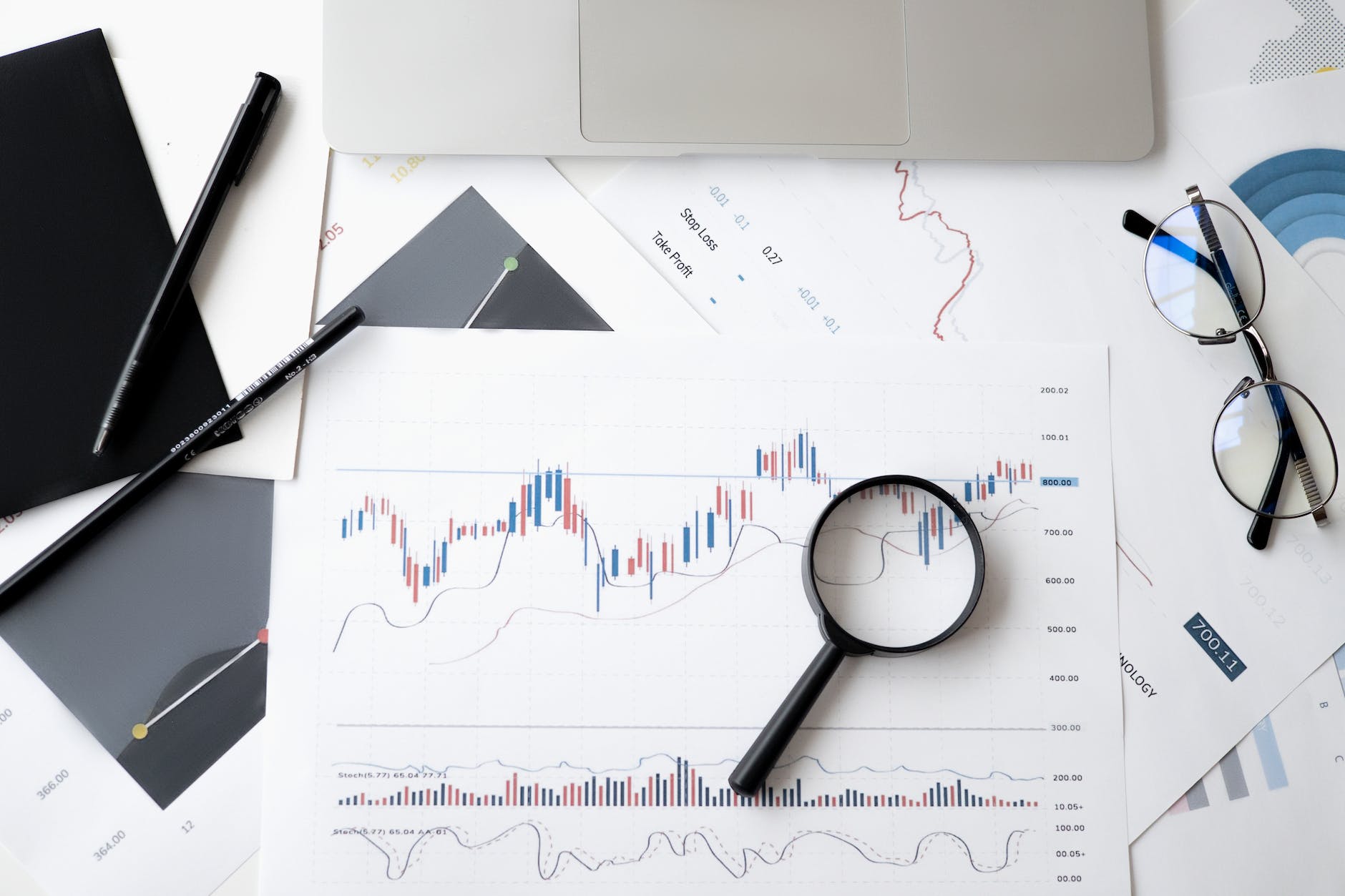 It is highly recommended to learn these two analysis methods for everybody.
Let us start with fundamental analysis method.
Fundamental Analysis
Fundamental Analysis method uses financial instruments such as,
Profit or Loss Account (Income Statement)
Shareholding Pattern (Owner's Equity Statement)
Balance Sheet
Notes to Accounts statement
Cashflow Statement
Before taking any investment decision, smart investors considers above statements. They calculate their numbers to find entity's (company's) profitability and associated risk.
They also compare it with company's past statements also check whether the company is performing good compared to other companies.
These financial statements give insights of the company's status and performance.
Learning Fundamental Analysis is very much important for every investor, especially beginner investor.
This is the main objective of stock trading courses for beginners.
Now understand the next analysis method, that is technical analysis.
Technical Analysis
Technical Analysis is the widely used technique from the recent years in trading.
Earlier, there was the limitation of computer technology, so people could not use this analysis method effectively. But after the advancement and extensive use of technology, everyone has access to the technical analysis to determine prices.
Technical Analysis is the method of analysis only uses few inputs as data to come to conclusion whether to, Buy, Sell, Hold or Wait. Those inputs are as below.
Price of the Share / Security
Volume or Open Interest (In Derivatives)
Speed of change in price & volume within a particular time
Only these factors provides base to analyse the trend.
We can use different, sub methods to determine future change in prices. Those sub methods are as follows.
Price Action
Technical Indicators
Wave pattern
Candlestick Analysis
And much more.
This analysis method everyone should learn in stock trading courses for beginners.
Once one done with analysis methods, he or she should learn derivatives.
Although this is quite hard to understand as a beginner but, I must say, it is worth learning. Because derivatives is the one which gives you highest potential to earn money with a less capital. It also provides various techniques to manage risk with hedging.
So, let understand what is derivatives.
Derivatives
Frankly speaking, derivatives is the segment which takes a lot of time and efforts to understand by a beginner. But, still, if one has interest in learning derivatives or really wanted to make money, they can start learning Derivatives.
Because this is the segment which provides large opportunity to make profit or manage risk in the market.
People look towards Derivatives as a tool for trading as business or hedging to manage risk in hard times.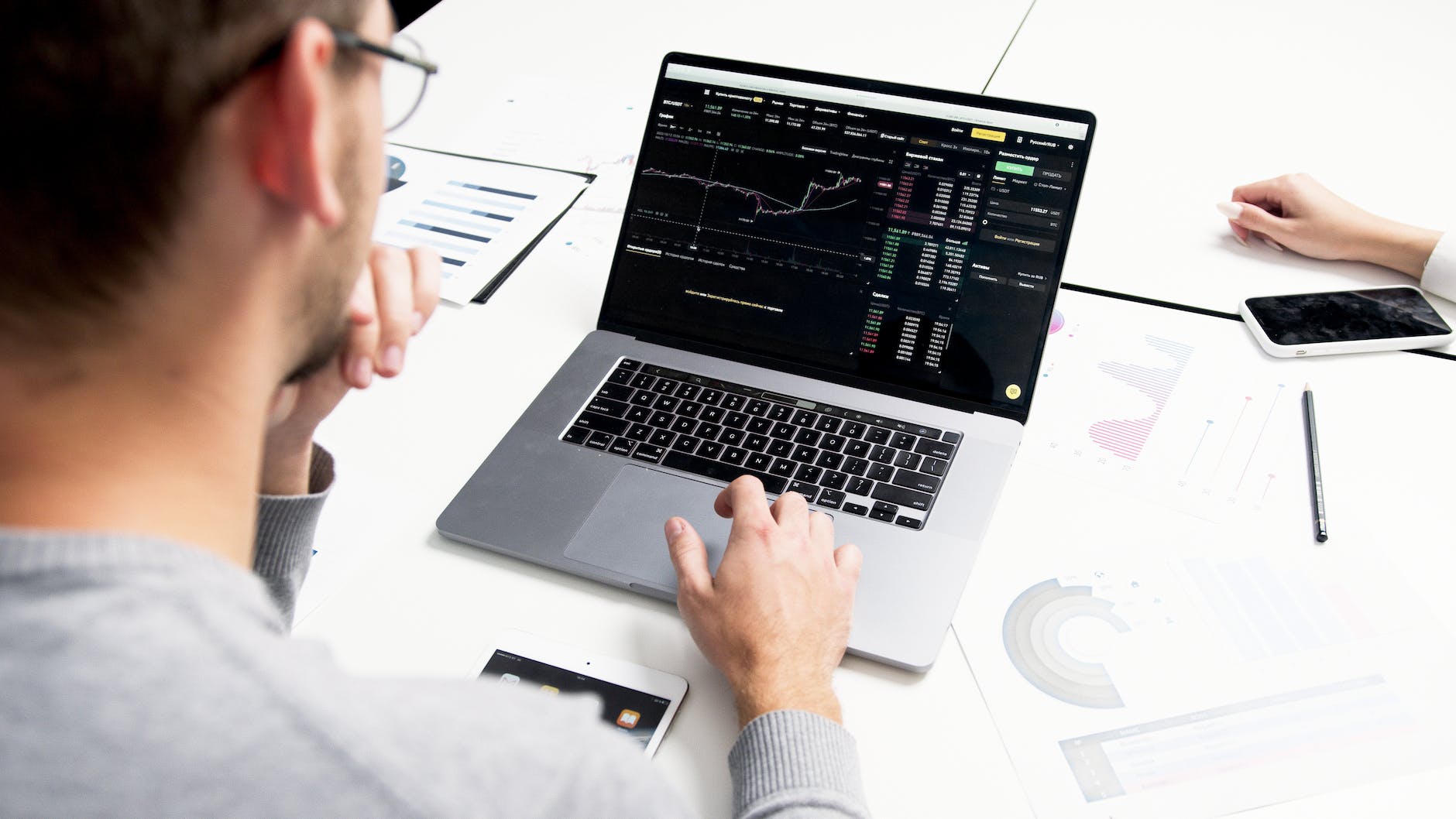 If you have experience of at least 5-6 months trading or investing in the stock market, then it makes worth learning Derivatives.
Derivatives has two types, called Futures and Options. The prices of futures and options change from these above underlying assets.
If you learn Derivatives Trading from the stock market courses for beginners, you will understand the complete information on,
How to hedge
Trade with low capital
Unlimited Profit with limited risk
Managing risk to maximize profit
Derivative's name itself a self-explanatory concept. Derivatives prices change by referring to another segment or asset which called as underlying asset.
Underlying assets can be anything amongst Equity Shares, Market Indices, Currency or Commodity.
Let us understand each of them in short.
Equity Derivatives
Equity derivatives are a subtype of the Derivatives Segment which refer to the Shares prices of the company.
Index Derivatives
Index Derivatives, nothing but the Derivatives which refer to Market Indices as underlying asset.
Currency Derivatives
Currency Derivatives deal with the change in the translation rate of different top currencies worldwide.
In Indian NSE (National Stock Exchange), there are 4 currencies used to trade, those currencies such as,
USDINR (US Dollar to Indian Rupee)
EURINR (Euro to Indian Rupee)
GBPINR (Great Briton Pound to Indian Rupee)
JPYINR (Japanese Yen to Indian Rupee)
Derivatives of Currency refer to the price and its change to reflect movement.
Commodities Derivatives
Commodities Derivatives, refers to the prices of different Commodities and its change.
Commodity products used as underlying asset in Commodity Derivatives are listed below. The commodities are also categorized in four such as, Bullion, Base Metals, Energy and Agricultural Commodities.
The complete list is as below.
Bullion – Gold, Gold Mini, Gold Guinea, Gold Petal, Silver, Silver Mini, Silver Micro
Base Metals – Aluminium, Copper, Lead, Nickel and Zinc
Energy – Crude Oil and Natural Gas
Agri Commodities – Cotton, Crude Palm Oil, Kapas, Mentha Oil and Rubber
Sources to apply for course
Here are the sources to get stock trading courses for beginners.
Sources to acquire Certification
If you are looking for stock trading courses which gives you formal education, which should also helpful to add value in your job resume.
You can acquire your certificates on Stock Market Trading from any of the below.
National Institute of Securities Markets (NiSM) or
NSE ACADEMY'S Certification in Financial Markets (NCFM)
Amongst these academics, NCFM is the oldest academy issuing courses on Stock Market Investing as well as Jobs.
But in the year 2006, SEBI's education wing started NiSM which conducts courses with latest knowledge and amendments through its various certifications.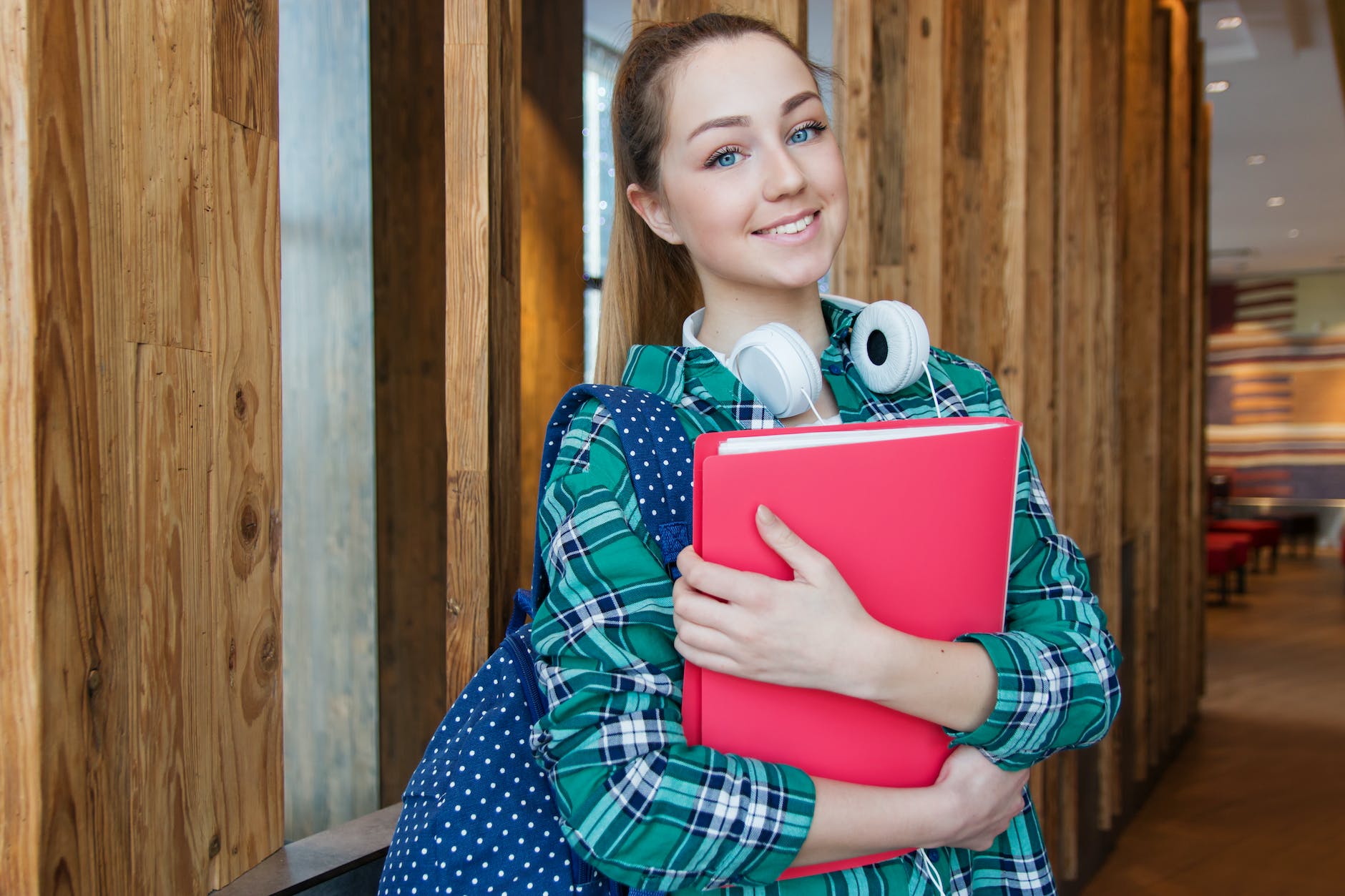 Since SEBI came into the picture, NiSM certifications become the primary validation and used as a licence to do jobs in the Stock Broking or Advisory companies.
The certification fees will be around 1500 to 3000 which is quite nominal for anybody.
But the knowledge you get, which is obviously 10 times greater than the amount you paid.
You can check different useful certifications issued by NCFM or NiSM by clicking the links below.
Also, you can acquire their certifications by applying to any of the certification you are interested.
NCFM Certification
NiSM Certifications
Open your demat and trading account for free (or at a nominal fees)
Here are some accounts which will help you to start your journey to trade or invest in the stock market.
At a price point of view, these brokers are very cheap as compared to others. But that does not mean you will compromise its quality of service.
You will actually pay very less amount to get
Best quality of service
Client support
Intuitive software interface
3rd party tools support
Research and analysis
Free training guide
And much more
You can prefer opening your account by using any / both the brokers.
References