Before starting with the actual content, I would like to congratulate you for taking the best decision of your life that is investing in the Share Market. By this decision, you would be the part of a growing company.
By this way, your hard earned money can contribute to the country's economy to develop and evolve.
If you wish to start investing but have a bunch of doubts in your head, then your first thing is to make it crystal clear. The article "How to learn stock market investing" will help you better clear your doubts majorly. Do not forget to check out the BONUS section at the bottom of the content.
But this article is only focused on the accounts required to invest in the share market (aka stock market). So, let us start.
Accounts required to trade or invest in the Share Market
So, as the title suggests, we are going to understand what are the accounts required to trade or invest in the Share Market.
By the investment account, we get an entry to invest our money into various assets such as,
Equity Shares (also known as Company's Share or Stock, Cash Equity)
Mutual Funds
Debentures (also known as Corporate Bonds)
Other trading segments (Also known as Derivatives) such as, Futures and Options in Index, Stocks, Currency, Commodities like (Metals, Crude Oil, Natural Gas), Agri Commodities.
Let us understand what are the accounts we require to trade or invest in the Share Market. We are also going to know its structure, the best stockbroking or the best share broking service suitable for your requirements.
There are 3 accounts we require to start investing or trading in the stock market. Those are,
Commercial Bank Account
Trading Account and
Demat Account
Commercial Bank Account – Meaning & Purpose
Any commercial bank which has all banking operations with its customers like
Maintaining savings or current accounts
Providing overdraft facilities
Issuing loans
Accepting certificates of deposits (Commonly known as Fixed Deposits)
Know more about commercial banks on Economic Times by clicking here.
Common examples of commercial bank accounts are as below.
Any commercial bank is acceptable for investment. Some popular banks are as below.
State Bank of India
Bank of India
HDFC Bank
ICICI Bank
AXIS Bank
Kotak Mahindra Bank
IndusInd Bank
Bank of Maharashtra
Many other banks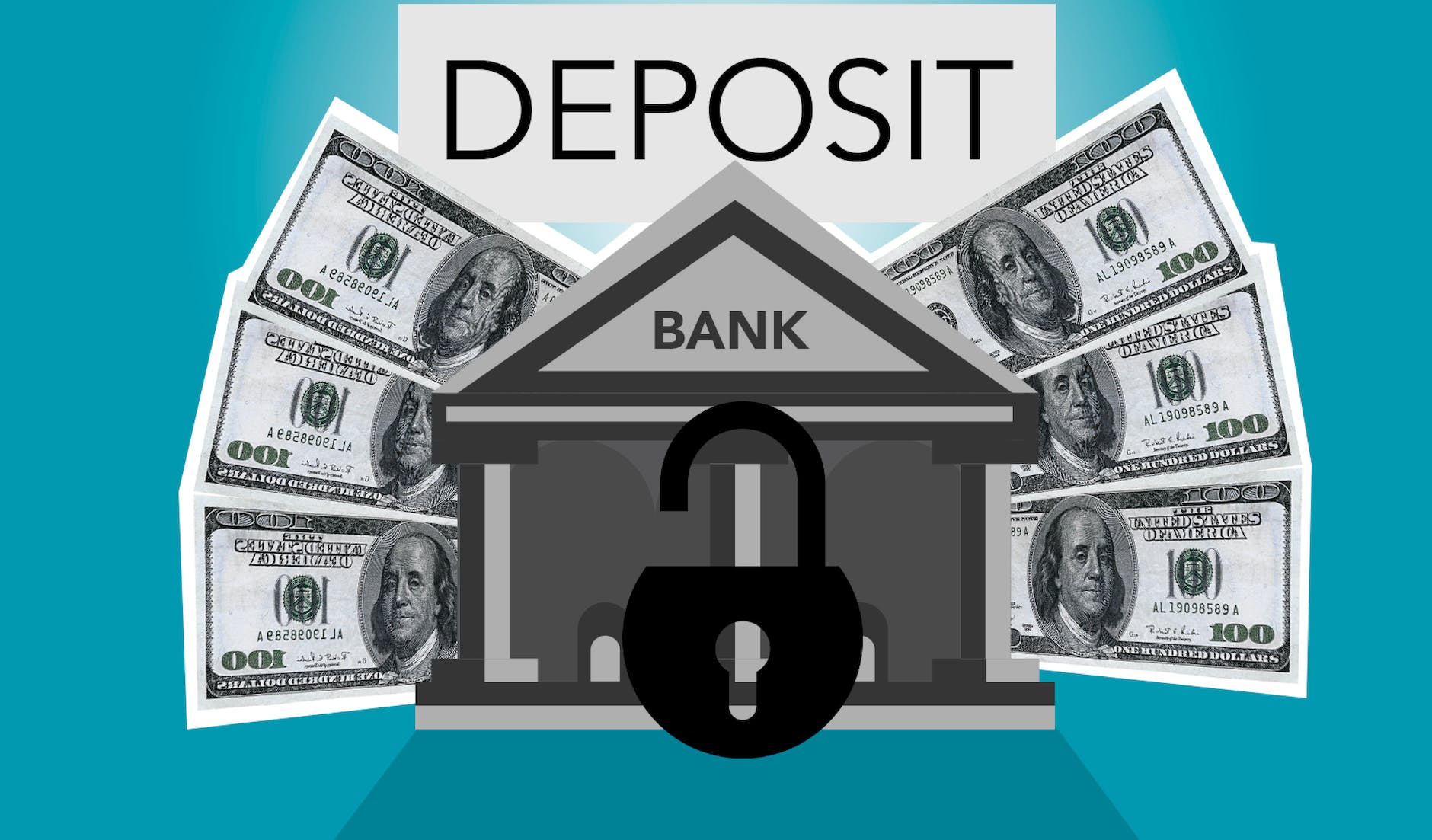 A bank account is required to send money or receive it from a trading account.
We can not use other banking systems for investment. Those banks such as Payment Banks, accounts in Co-Operative society or credit society or Payments Banks are not acceptable. Some examples of payments banks are, PayTM Payments Bank, Airtel Payments Bank, Fino Payments Bank.
Bank account is the primary account among accounts required to invest in the share market
Trading Account – Purpose, history and meaning
Trading Account is used to invest money. You will place trading instructions (investment or disinvestment) by using the trading account itself.
Technically speaking, trading instruction is known as Trading orders (Or specific Buy or Sell orders).
When you decide to invest your money in any company. Following steps would be your workflow for the investment.
Search for the company's name listed in the Stock Exchange. That name is called SCRIP.
Adding it into the watchlist
Checking up its Current Market Price (CMP) or Last Traded Price (LTP)
Calculating amount for investment (Example Multiplying CMP/LTP with number of desired quantities and with some trading cost like brokerage and taxes)
Fund in trading account (Adding up amount into trading account with some approximate money)
Going back to the script and pressing BUY button (To invest)
Placing order by specifying number of quantities, price and other factors
You exit from the investment with a similar workflow. But we place SELL orders instead of BUY.
Trading account has an unique ID also known as UCC (Unique Client Code). That ID is linked with a mobile number and an Email ID. We use that UCC (Or linked Email/Mobile) along with a password to login into the trading software.
You can open your Trading Account with any Stock Broker. But selecting a stock broker can be hard because of the following factors.
Software
Customer Support
Pricing
3rd Party integration
Other features like Hedging, leverage, etc.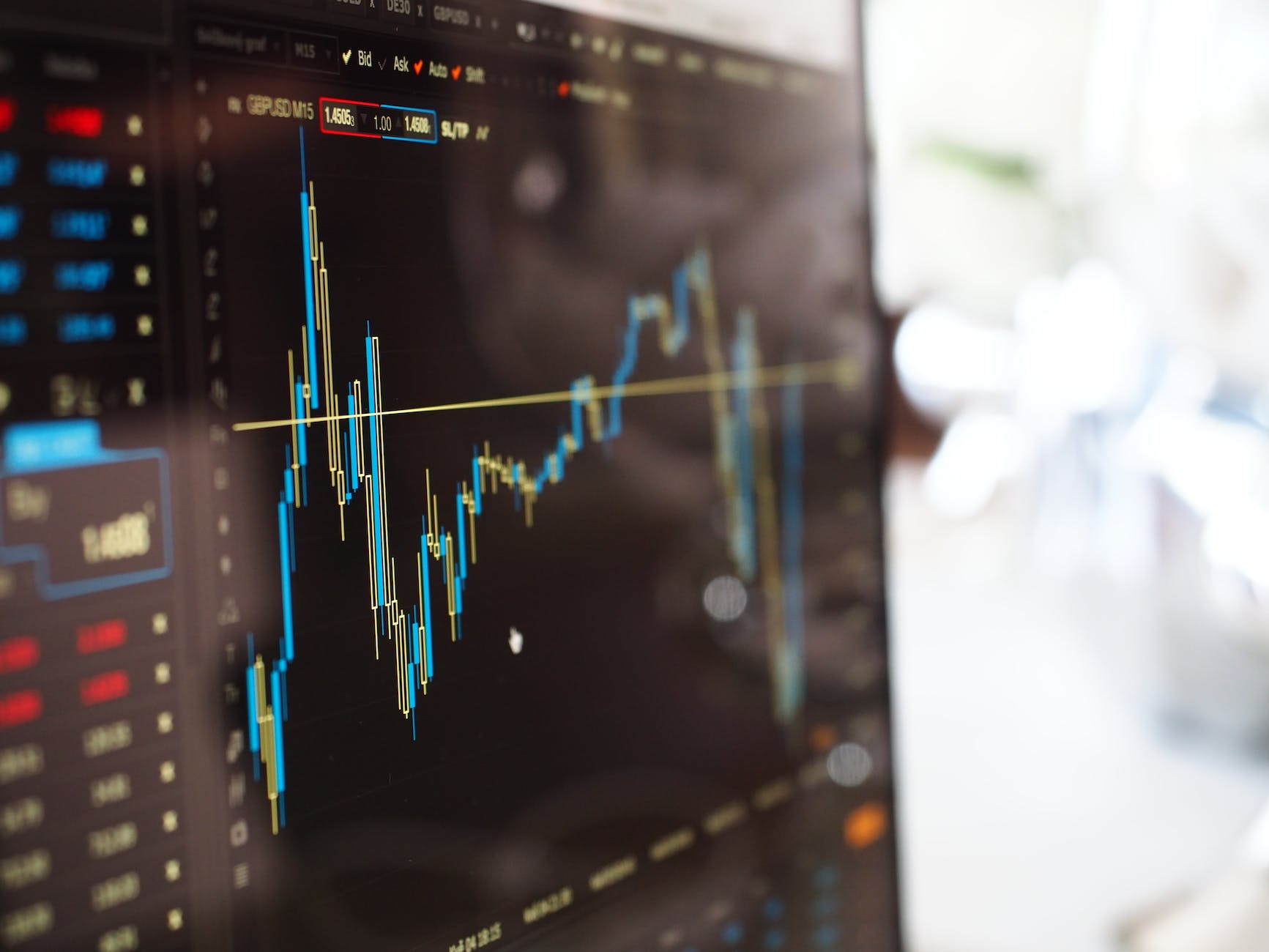 Read further to know which is the best, cheap and customer service oriented trading account and software for your needs.
Trading or investing account is the primary account among accounts required to invest in the share market.
This is also the use every day. Even more usable than a bank account (and its software).
Demat Account – Purpose, history and meaning
Demat account is one of the important accounts required to invest in the share market.
As we all know, the purpose of a bank account is to maintain our money. We use a bank account to deposit money, withdraw or transfer it to another bank account.
Similarly Demat account is used to maintain our Securities (Shares, Mutual Funds, Bonds all are the type of securities).
Way before 1996 investors used to receive securities certificates in the material format that means a paper document which mentioned the number of shares of a particular company.
But the problem was that the transaction was very slow, used to receive their investment certificates by the courier after 1 month.
There were some cases that appeared that some investors got cheated by fake share certificates as well.
Earlier these types of risks like time risk and default risks were associated.
But things have changed, today everything goes electronically in the dematerialised format.
That simply means, when you buy a share or any other investment, you will get those shares in an electronic format.
Those investments are stored and maintained by the Demat Account (In other words Depository account).
The long form of a Demat Account is Dematerialised Account
Dematerialisation of Securities was started implementing around the year 2008.
Now we do not need to wait 30 days to settle and get shares at your demat account. Whole process just completes within 2 days. That is called the T+2 Days settlement cycle.
You will get a clear understanding of the similarity and difference between a Bank account and Demat account as below.
| Bank Account | Demat Account |
| --- | --- |
| Holds funds (Money) in an account | Holds securities (Shares, etc.) in an account |
| Transfers money between bank accounts on the instruction of the account holder | Transfers securities between accounts on the instruction of the Demat account holder |
| Facilitates safekeeping of money | Facilitates safekeeping of securities (shares) |
Source : SEBI
Clear your doubts by reading FAQs on Dematerialization by SEBI.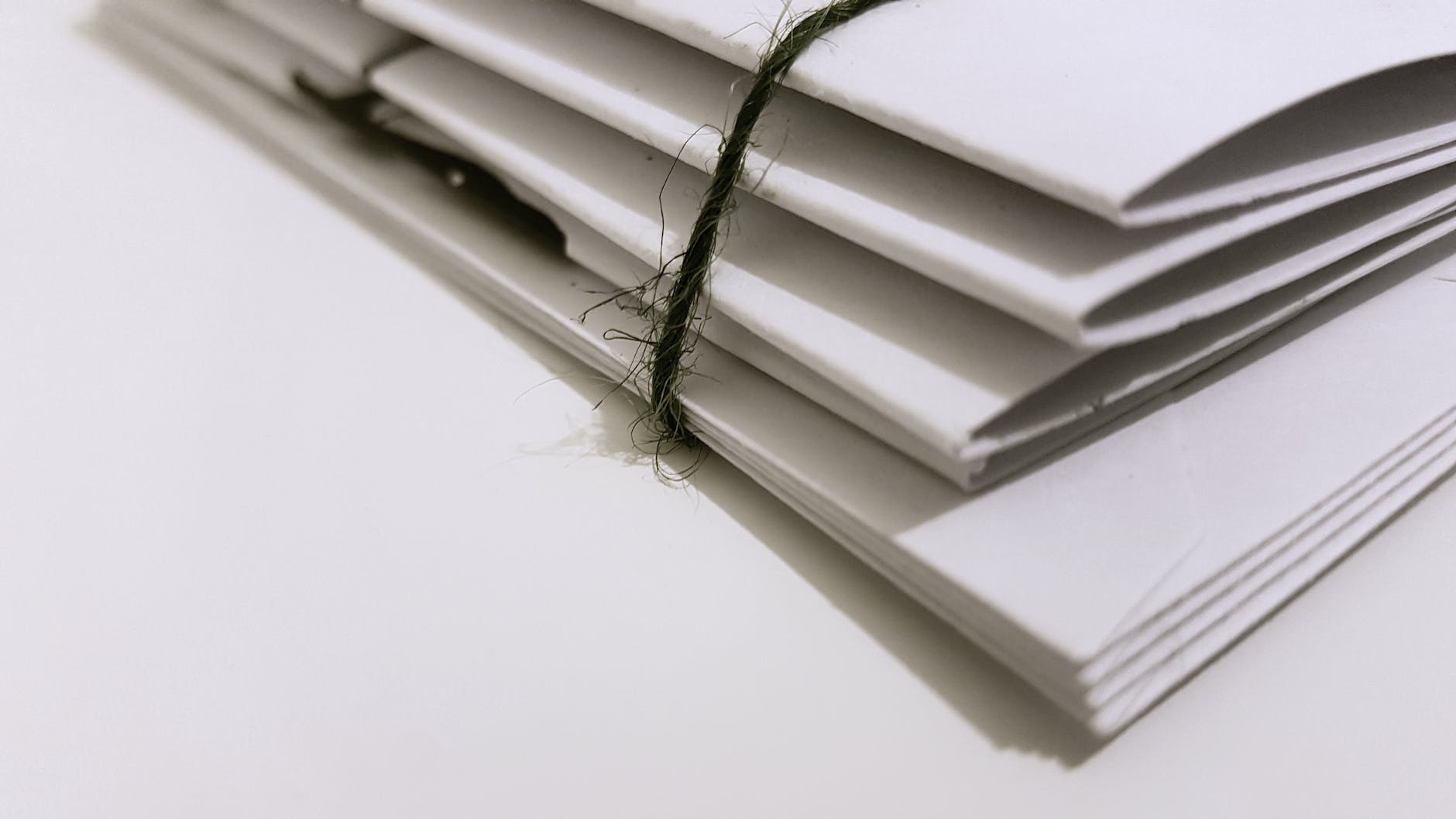 We can open our Demat account from a Depository Participant. Usually, most of the Stock Brokers are registered Depository Participant. So you can open your demat account when the stockbroker opens our Trading Account. You might not even notice that you have opened two different accounts. It is very simple.
Although demat account is not used by us on a day-to-day basis but still it is considered as the most important account amongst the accounts required to invest in the share market.
In general language, people consider Demat account as the only account of investment. Even though it is used by us passively.
So, demat account is called as the important accounts required to invest in the share market.
---
Structure of Trading and Demat Account
Understanding the structure of trading and demat accounts is important before learning what those are and the main difference.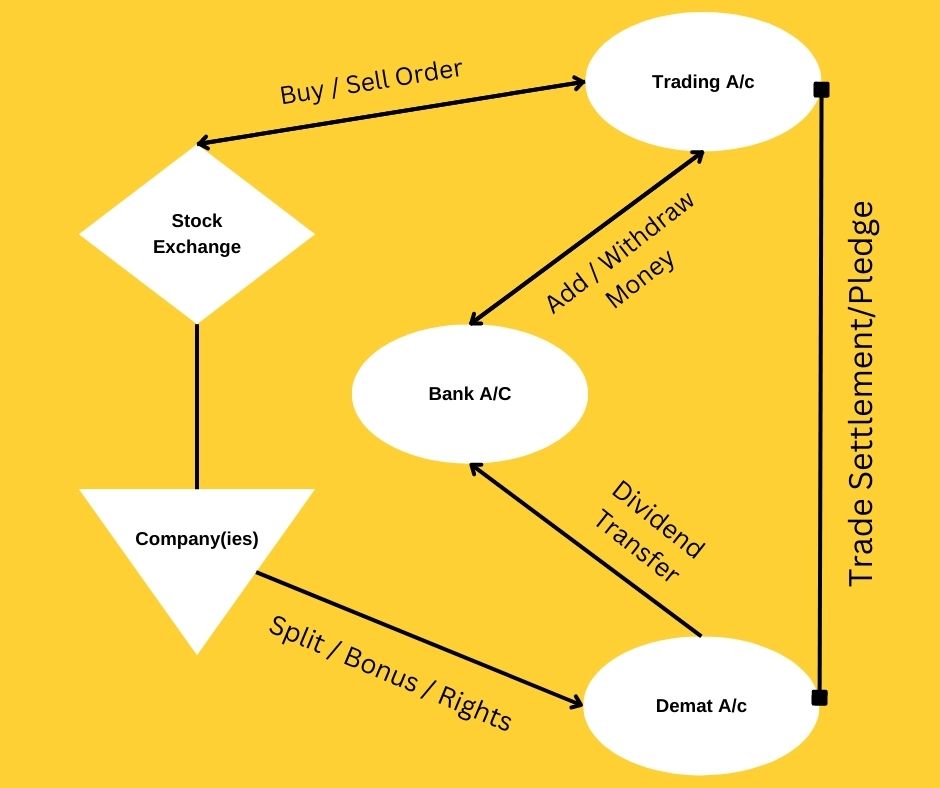 It clears how demat and trading accounts are linked with each other. Also guide us how the profit income flows from the market to the bank.
---
Charges and cost of opening Trading and Demat Account
Software
In a new technological era, Software is the most important factor while selecting a Brokerage platform.
Software will provide us the ease of use, its performance, timeliness and simplicity plays a major role while trading.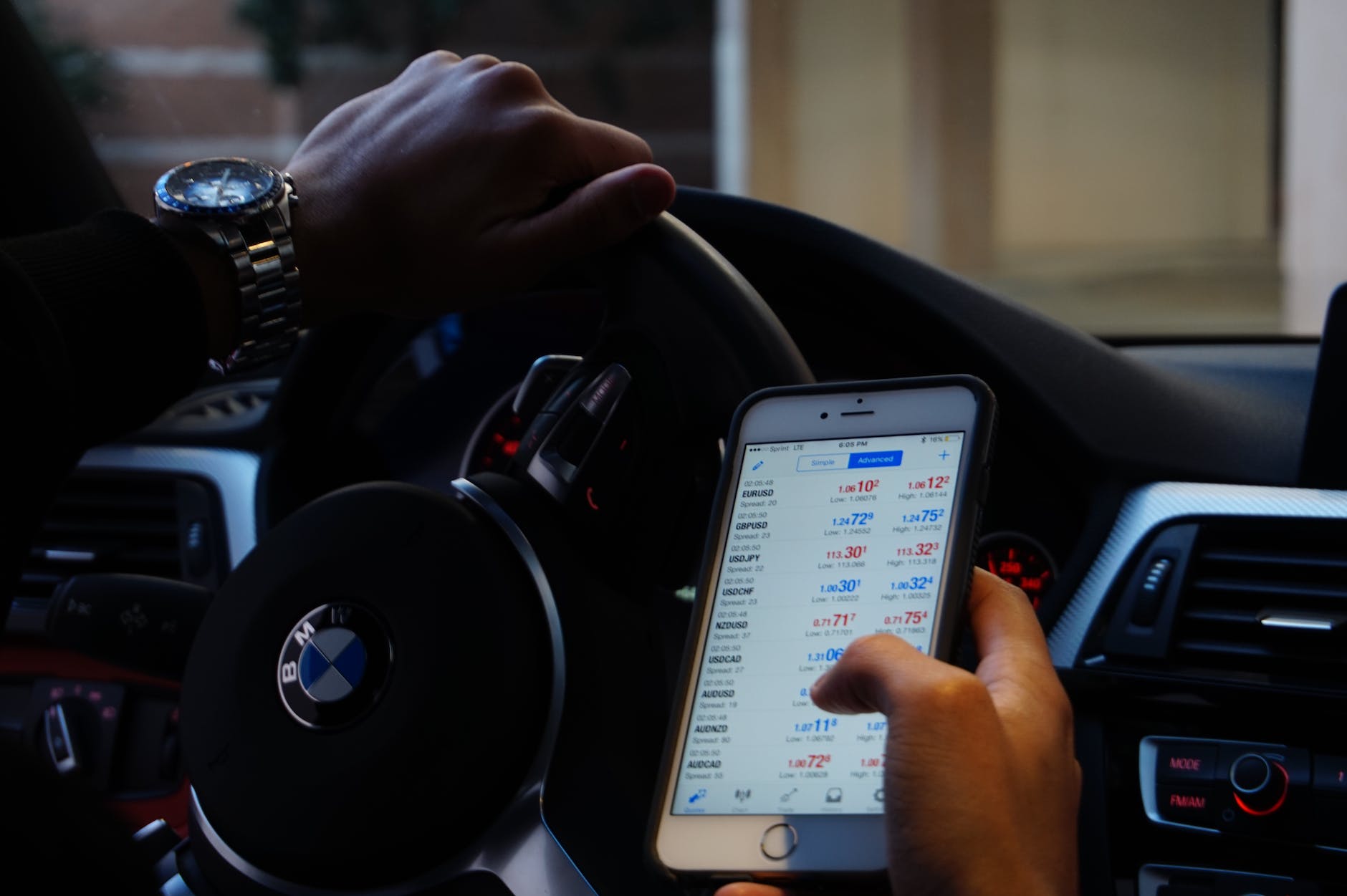 Handling with charts should be fast, simple and full with trading functionalities like indicators, drawing tools, candlestick types and all others.
Notification system, dark mode, has also become an important factor for today.
Customer Support
Trading or Investing is a matter of money. If we need any technical help and it is not getting provided on time (except some scenarios) then it will be worthless. No matter how cheap or intuitive the software is.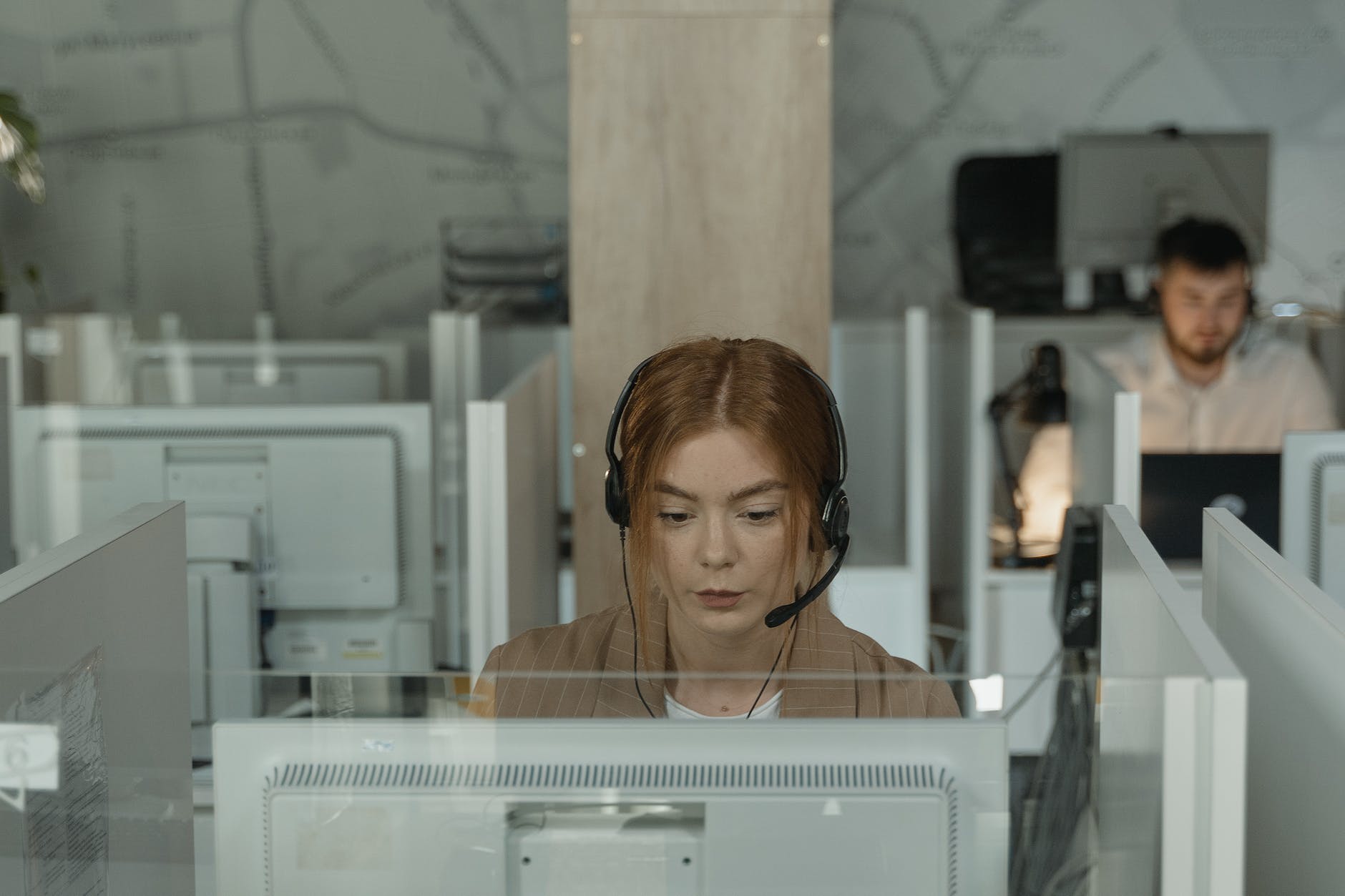 Pricing
We all invest because we want to earn more. Suddenly our brain thinks about the pricing part when we talk about any service.
We wish everything should be best but at a cheaper or at least at a reasonably fair price.
There are some costs and charts which are same with all the brokers such as,
Exchange Charges
Taxes and Cess
Stamp Duty
Turnover charges
Etc.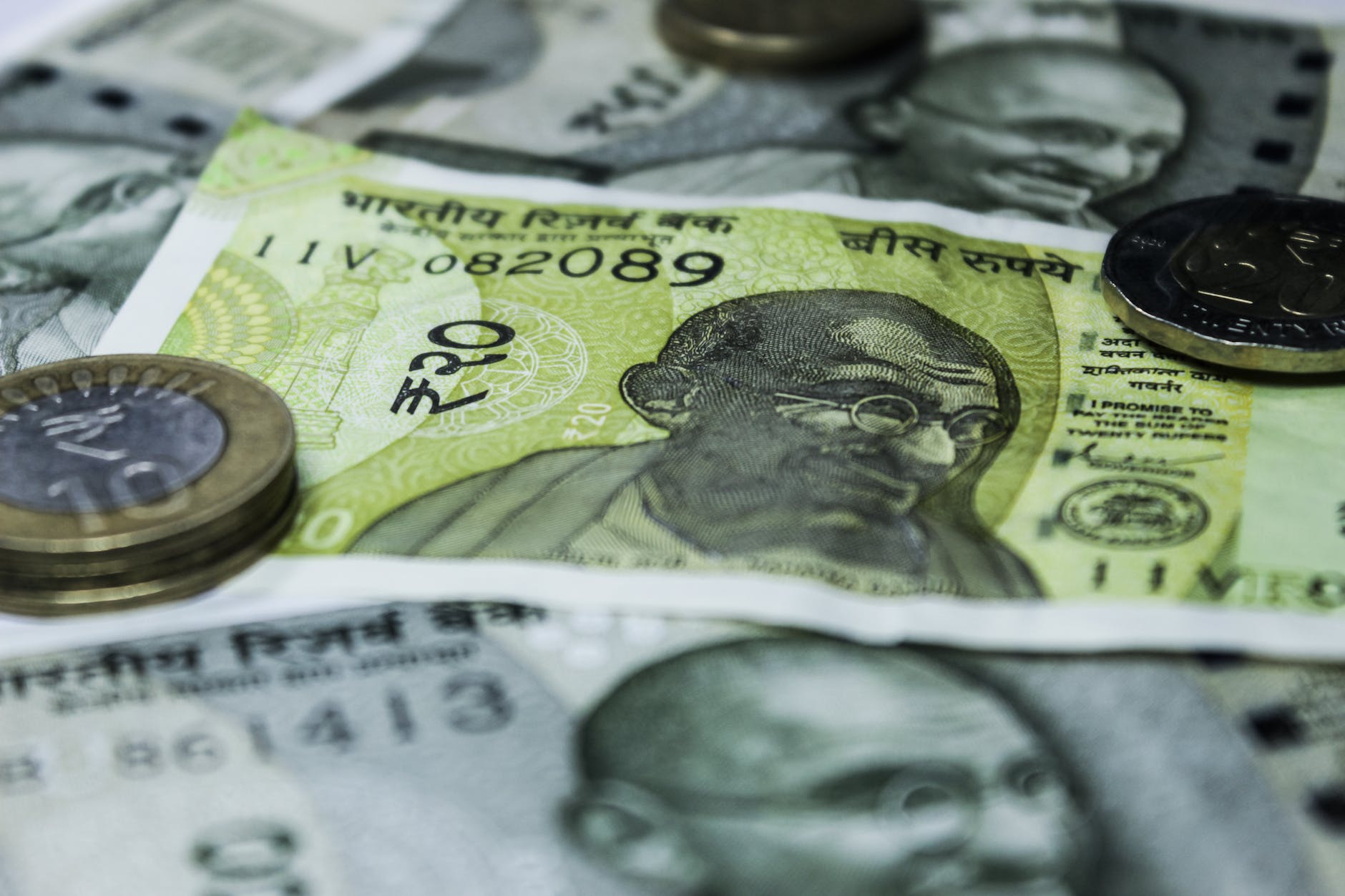 But some charges are specifically charged for Trading Account and/or Demat Account. Some of them are fixed and others are per trade basis.
Those charges can be like this.
Account opening charges (One time cost)
Account Maintenance charges (Periodic recurring cost)
Brokerage charges (Per trade basis)
We should know about these charges before opening our account.
Knowledge Resources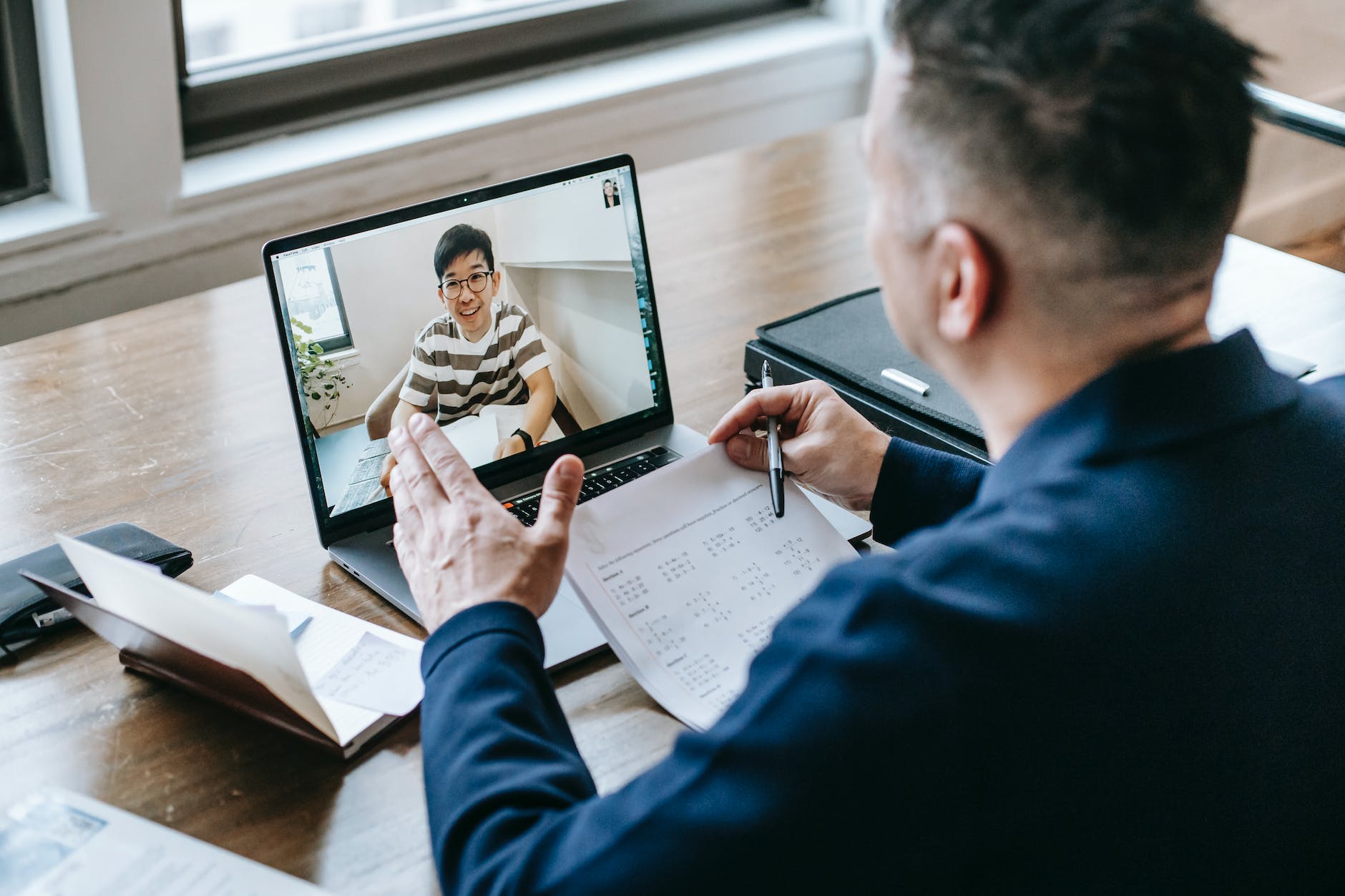 There are very few investors who are actually sound by investing or trading knowledge. They might have all the information about the market functions, workings, trading methodologies, they can tackle the news properly for investing.
But most of the investors have a little knowledge about it. Hence, some broker's provide knowledge sources to the beginners to understand the market and learn trading techniques. So they could control their losses and maximise their profits.
Knowledge sources can be in the following forms.
Video Tutorials
Content Articles
Seminars or Webinars
Highly responsible brokers also provide market's update on a time to time basis. Their prime objective is to make investors aware about the recent changes in the market.
These knowledge sources can be FREE or PAID. Also that knowledge portal developed by themselves or they can tie up with other training institutions.
3rd Party Integration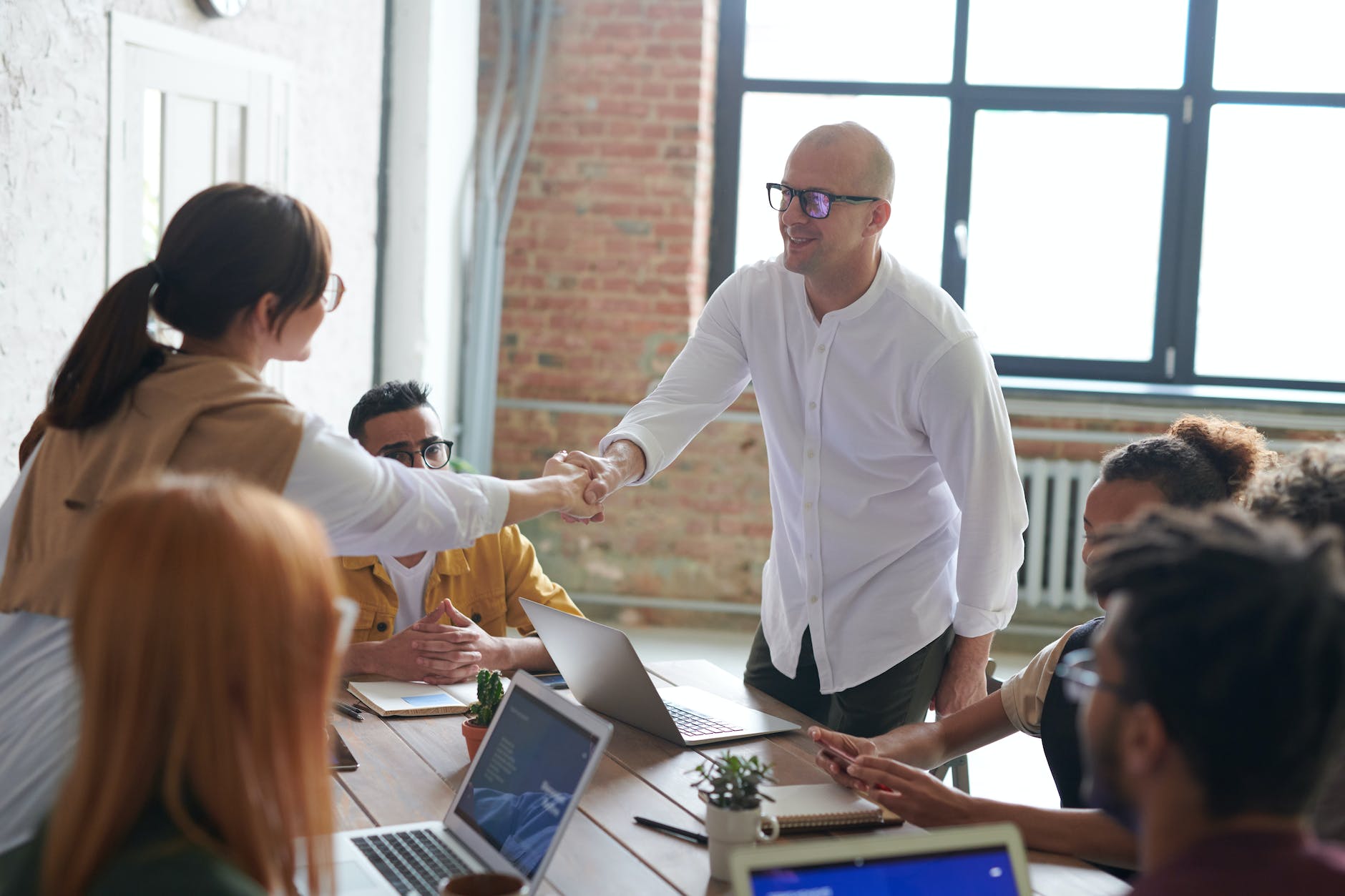 When we grow further in investing, we might need of using advanced tools like,
Then our trading account should support integration with all those. So we will get everything at one place.
Research & Analysis
Selecting a company for investment is a tedious, cumbersome task which also requires a high amount of skills such as fundamental analysis, technical analysis or qualitative analysis.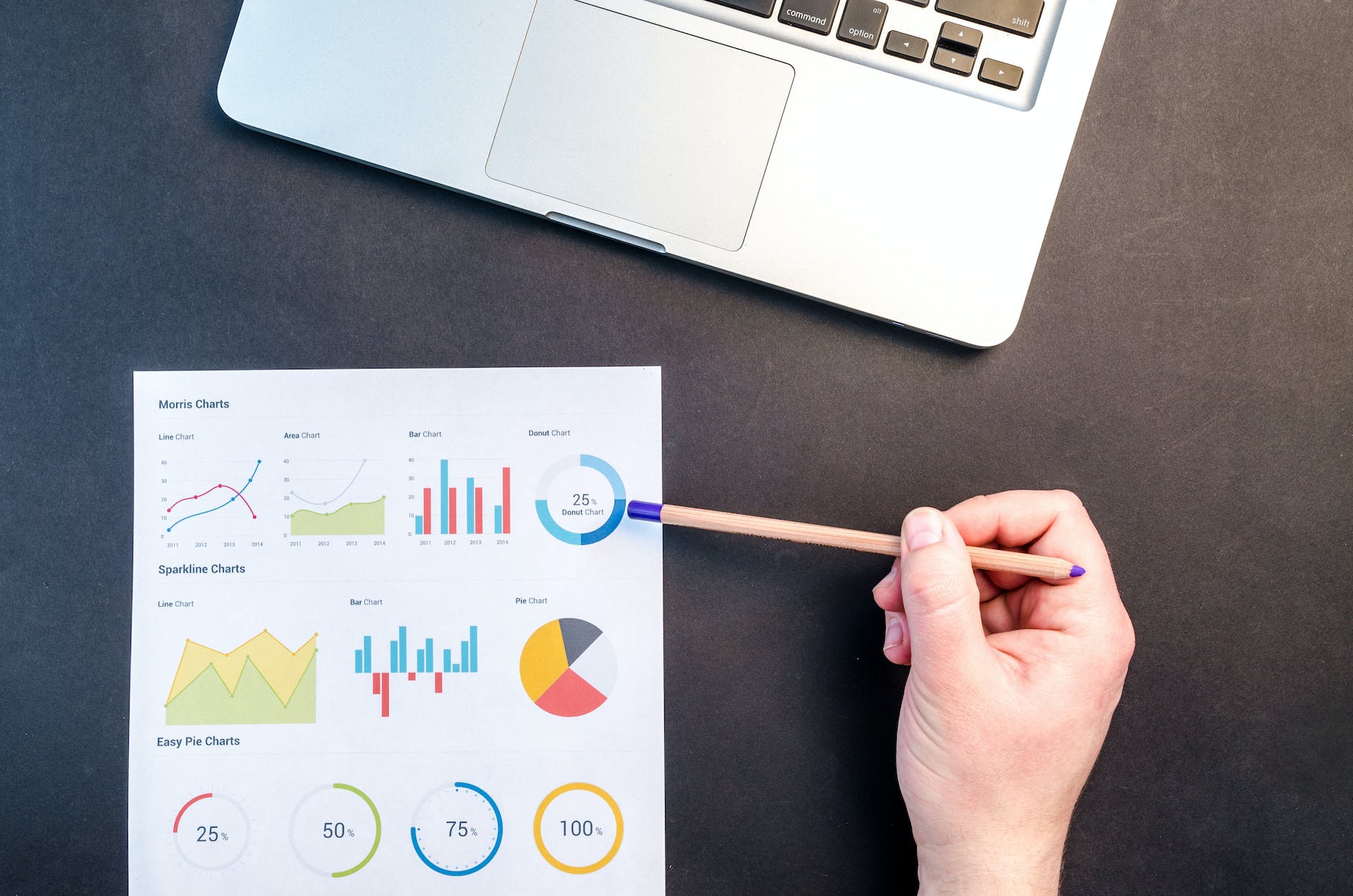 Investors can not spend too much time on researching companies. Hence some broker's help investors by providing the company's research reports and show up the new investment opportunity.
But, the important fact to know about research reports is that they are not perfectly suitable for everybody. Because of the following factors.
Researcher do not know about individual's past investment
Reports might be promoted by the companies to attract fresh buying
There is no guarantee of returns for the investor
Hence, you should not rely on research completely. It is highly recommended to take expert's advice on deciding investment, making portfolios, tax planning and many other financial tasks.
---
The best and cheap Trading and Demat account for you
Although there are many registered stock brokers, very few are good in terms of quality service, pricing, software interface and the 3rd party integration.
We have some list which is highly recommended for you. We are going to explain every detail of it. So you can choose among them as per your requirements.
Whatever the brokerages you appear below, those are cheap as compared to other brokerage services.
You will get the highest quality of service at a very cheap brokerage.
All are the authorised, SEBI and Exchange registered brokers.
Upstox (Legal name RKSV Securities)
Upstox is a leading discounted broker. Lacs of trusted customers shows the authenticity of the company.
Main key highlights of Upstox is its software interface and 3rd party integration.
Here are some advantages of Upstox in short.
Software interface is awesome. (Android and Web application)
Support system is always available to help on time.
Pricing is unbeatable than other brokerages.
Integration with 3rd party services like Algo Trading (Tradetron), Option Strategy handler (Sensibull), Portfolio simulator (Smallcase) and others.
Although there are no research reports provided but daily updates, news, videos on YouTube, webinars (mostly free) being conducted to educate investors / traders.
If you wish to start investing with Upstox or know more, then just click the button below.
---
Required documents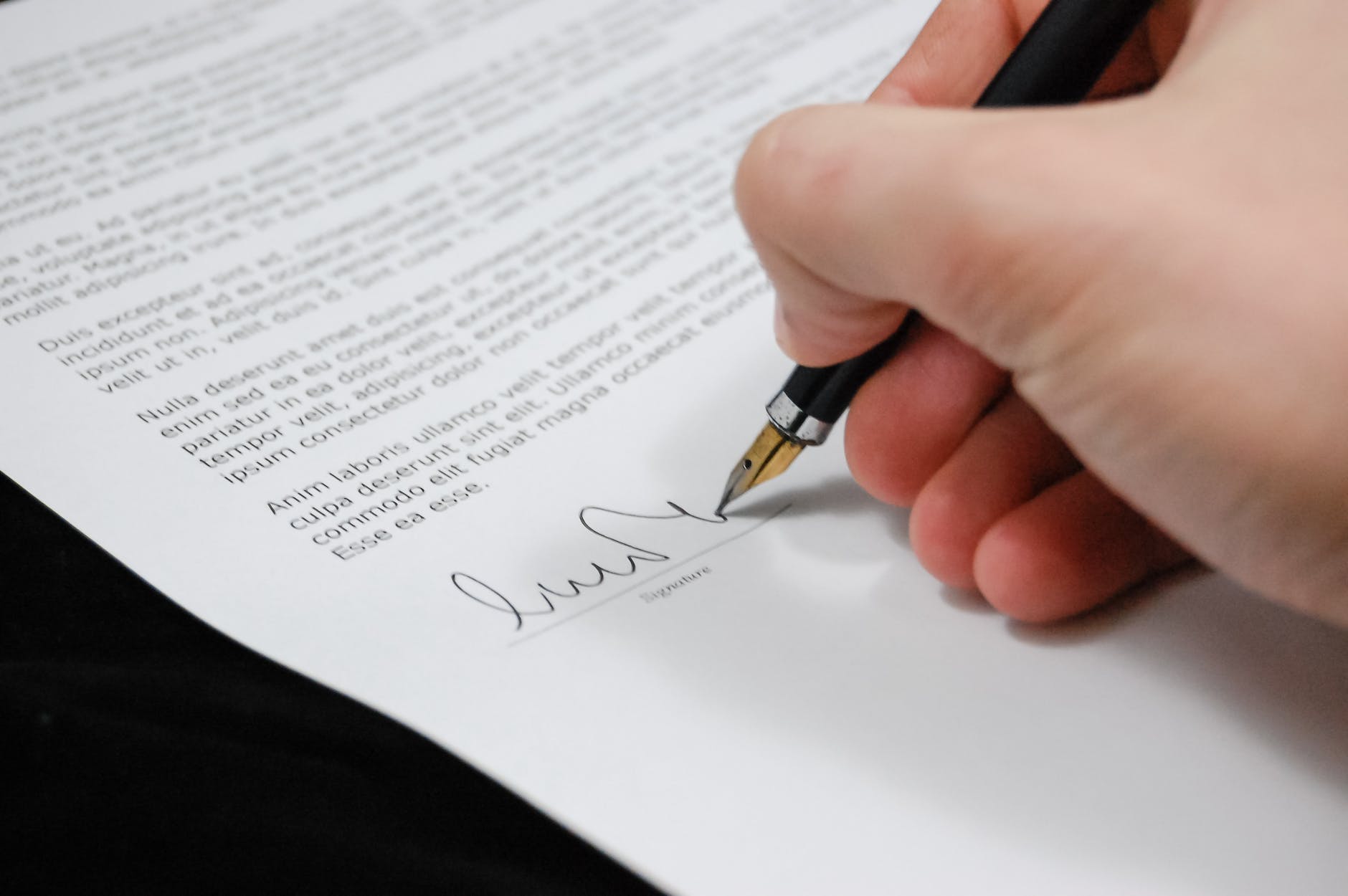 Documents required to open a Trading Account
Tax Identification Number – PAN or TAN Number
Identity Card – Aadhaar (UIDAI), Voter, Passport, Etc.
Bank Details – Any document from below
Cancelled cheque or
Bank Account Statement (Should include IFSC)
Documents required to open a Demat Account
Tax Identification Number – PAN or TAN Number
Identity Card – Aadhaar (UIDAI), Voter, Passport, Etc.
Bank Details – Any document from below
Cancelled cheque or
Bank Account Statement (Should include IFSC)
FREE BONUS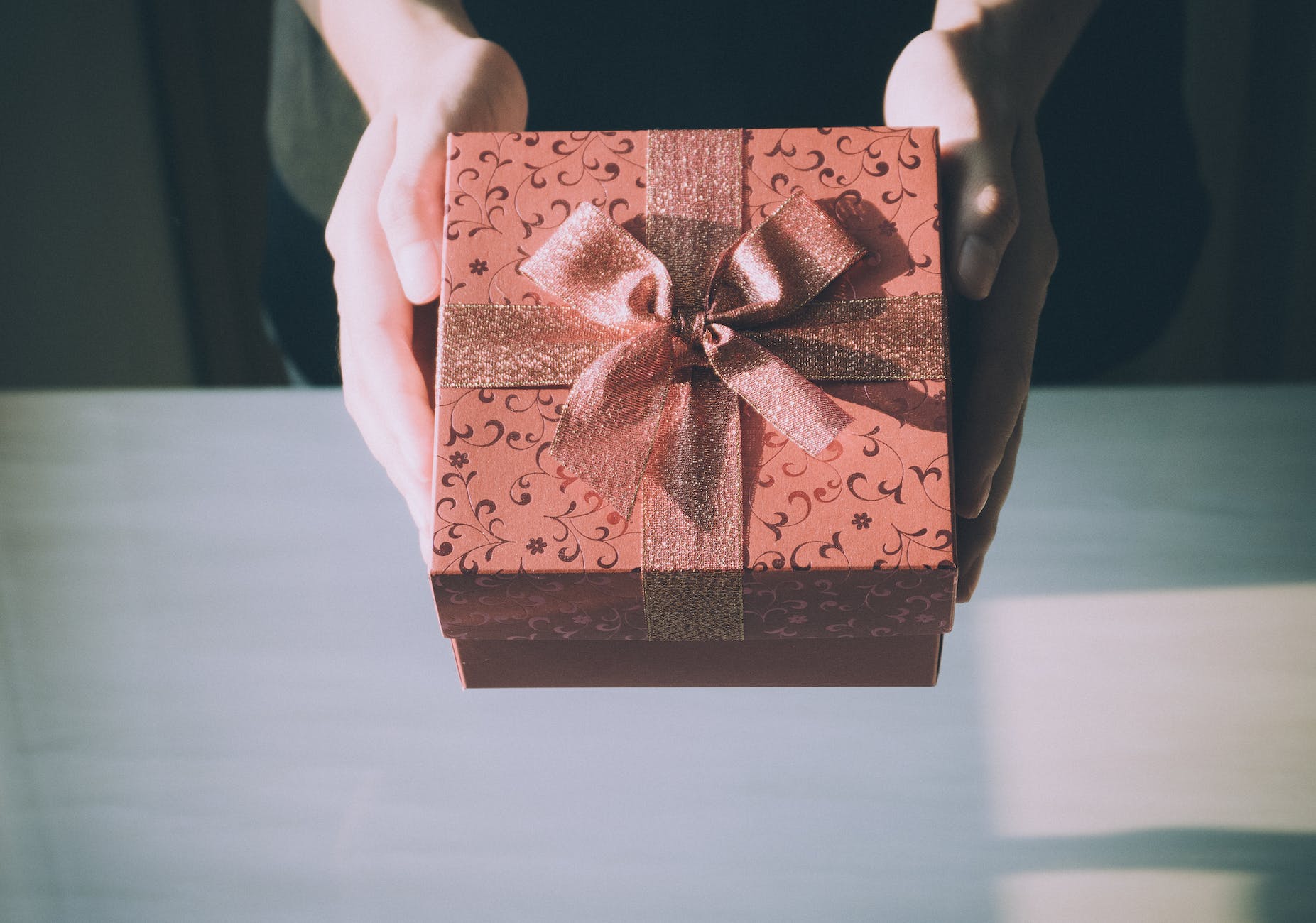 Articles as Learning Resources
Certification Courses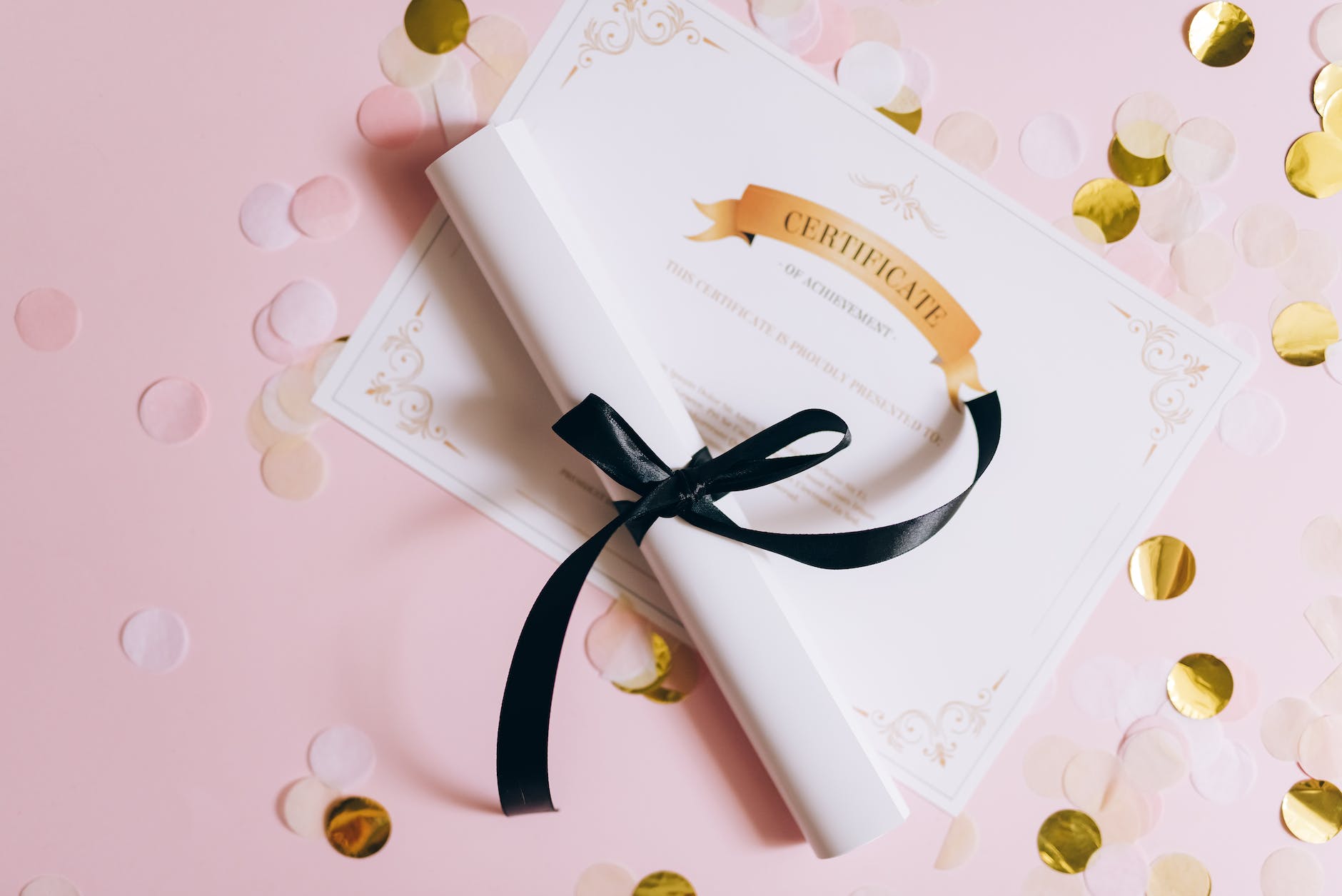 Certifications offered by NiSM
Certifications offered by NCFM
Ask your queries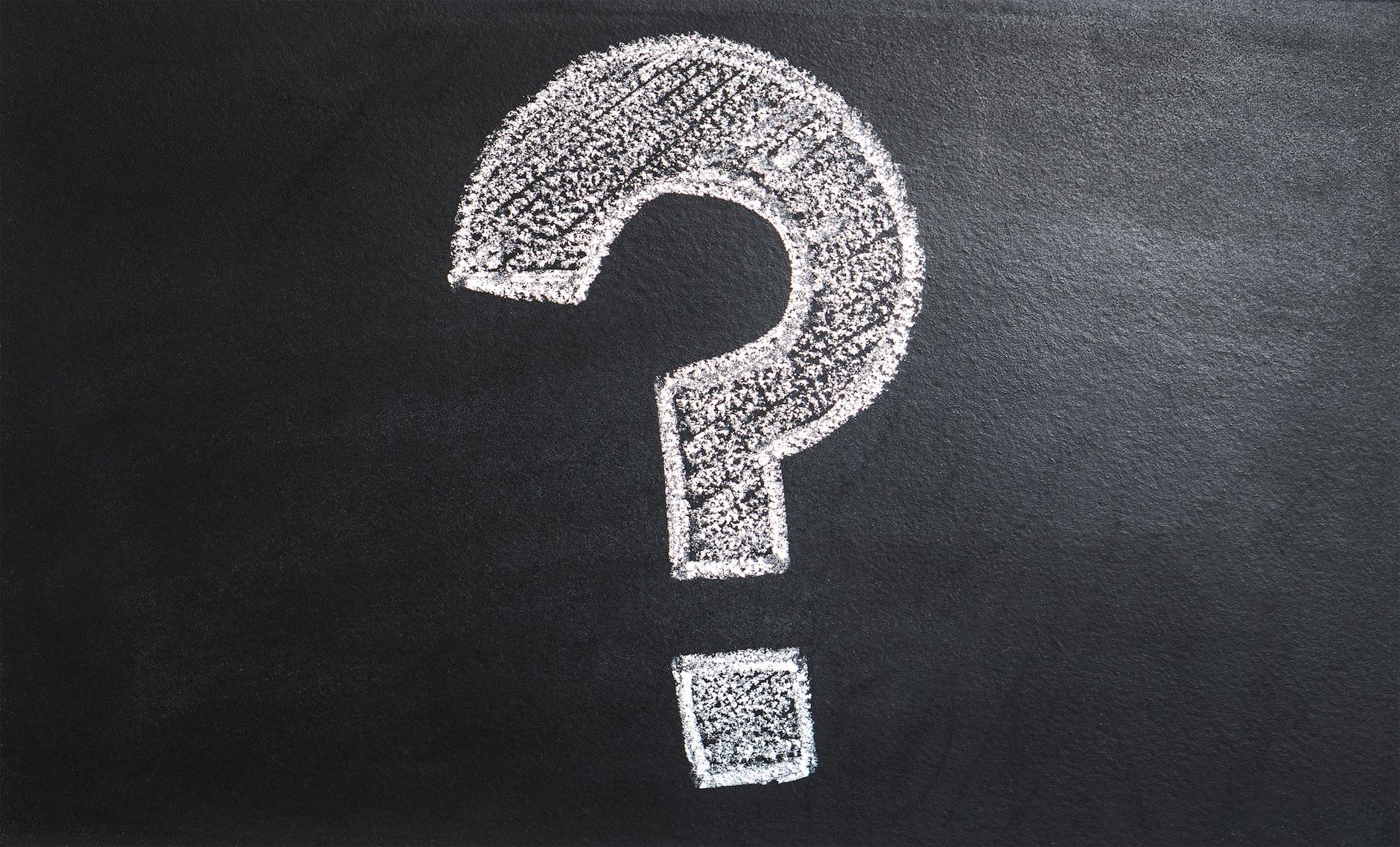 We have tried to resolve all your doubts related to Trading and Demat accounts. But still you think that something is missing. Or you did not find what you are looking for, then you are free to contact us. We love to interact with you, relating below concerns
Listening and clarifying your doubts.
Getting suggestions and feedback
Help related to opening new investment account
Guide in making fresh investment
And much more.
---
Thank You for reading!